"Time to Choose"
College/career/ Adult Singles Class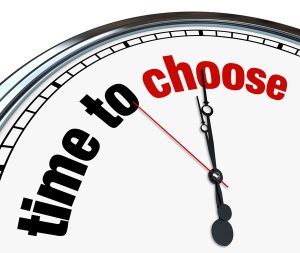 Single men and women (18 and up) are invited to attend Time to Choose.
You will experience relevant and practical Bible teaching, fun activities, and build lasting relationships.
Our director Rick Fox and his wife, Chris, would love to meet you this Sunday night at 6 pm.
If you are looking for practical answers to the questions you are dealing with, come check us out.
If you have any questions, please contact the church office.