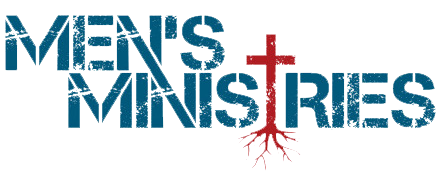 Men's Bible Studies
We periodically will have a group men's Bible study, and we encourage you to join, whether you are just beginning your walk with Christ or if you are a seasoned veteran. These are unique opportunities to get to know the men of NGBC and strengthen your leadership for you and your family.
Men Discipling Men
If you feel the desire to study God's Word one-on-one or maybe you're looking for answers to those hard questions, then let us help.  Please contact the church office if you are interested in discipleship.
Men's Prayer Breakfast
Our men enjoy meeting together the first Saturday of each month at 8:00 a.m. (September through May) to enjoy a time of fellowship, food and prayer. Our goal is to grow into the men that God desires us to be together as brothers.  Come and be a part of this fellowship and let's grow together.
"Iron sharpens iron, So one man sharpens another." (Proverbs 27:17 NASB)
If you have any questions about our men's ministries, please feel free to contact the church office.