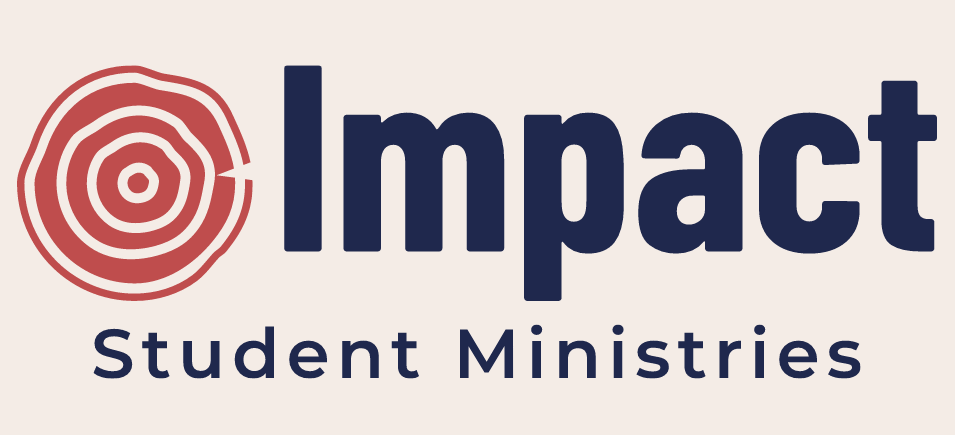 Impact Student Ministries is the youth group (7th-12th grade) at North Goodland. Our mission in is to match our church's goal to be "A Kingdom focused church that loves God, loves others, and loves to serve." Pastor Greg and our team of leaders want our students to realize that they are not just the "future of the church," but they ARE the church right now. Our desire is that the students understand that God can use them for great things and reaching the world with the Gospel regardless of their age. We want them to understand and live out the truth in 1 Timothy 4:12 and be "an example of the believers, in word, in conversation, in charity, in spirit, in faith, in purity."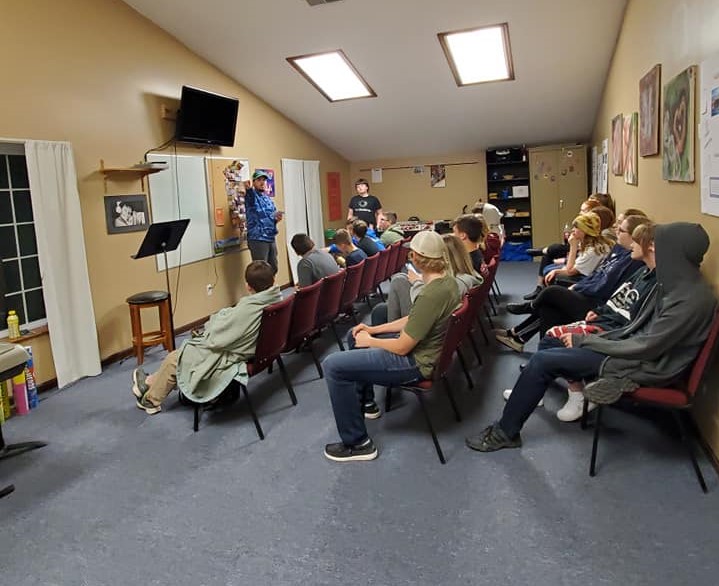 Our regular meeting is called Reachout and is held on Wednesday nights starting at 6:45 pm during the school year and 7 pm throughout the summer. At Reachout, we'll enjoy some snacks, activities, and, most importantly, address relevant topics through the studying of God's Word. We have monthly events that include things such as our Game Day, All-Nighters and SNAC events, but we also have regular service opportunities such as our Rake-n-Run and Fruit Basket ministry.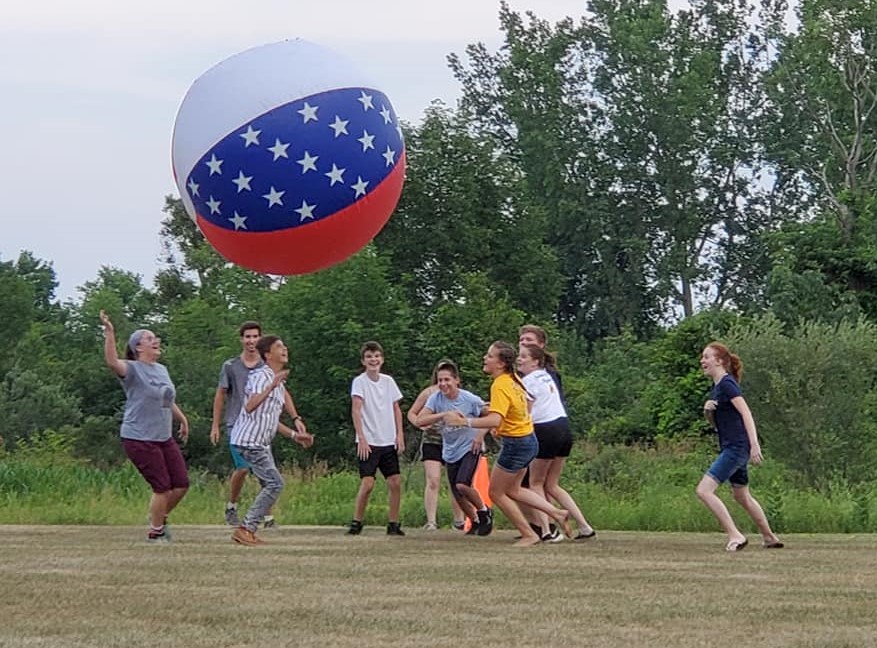 If you have any questions, please contact Pastor Greg Blount.